Slide One
Advertise with NAHMA and reach leaders in affordable housing!
Slide Two
Reach CEOs, presidents, executive directors, vice presidents and more!
Slide Three
NAHMA's membership represents 75% of the affordable housing industry
The National Affordable Housing Management Association (NAHMA) is the voice of the affordable housing management industry. Members rely on NAHMA for representation in Washington, D.C., invaluable professional education, information, networking, and opportunities for one-on-one dialogue with the federal and state agencies that impact the industry. NAHMA's mission is to support legislative and regulatory policy that promotes the development and preservation of decent and safe affordable housing. NAHMA serves as a vital resource for technical education and information, fosters strategic relations between government and industry, and recognizes those who exemplify the best in affordable housing.
Advocacy Work
Providing continued pandemic relief and recovery through emergency rental assistance programs and operational assistance to individuals, families, and housing providers.
Ensuring robust annual funding for federal multifamily housing programs, including increased investments in rental assistance, new construction, community development, and tenant supportive services programs.
Enhancing and expanding the Low-Income Housing Tax Credit (LIHTC).
Ensuring preservation of the USDA-RHS affordable rental housing portfolio.
Reducing federal regulatory burden.
Membership
NAHMA represents 75% of the entire affordable housing industry.
90% of NAHMA members are in an executive or managerial role.
NAHMA's membership base includes CEOs, presidents, executive directors, partners, executive and senior vice presidents, vice presidents, board members, program directors and managers.
 NAHMA members have been employed in the affordable housing industry for an average of 14 years.
Companies of NAHMA members average $57 million in revenue.
Departments NAHMA members are part of have an average operating budget of $2 million.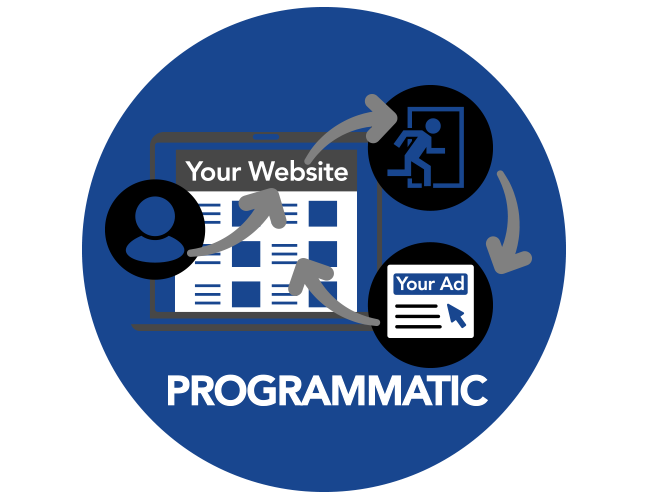 Continue to build your brand through programmatic advertising (also known called site retargeting or audience extension). With retargeting, your ad is served to visitors of nahma.org and the Affordable 100 page as they view other sites across the web.